🚀 🤩

#NYC SUMMIT

🚀 🤩

#AI ML DATA SCIENCE

🚀 🤩

#IRL COMMUNITY

🚀 🤩

#NYC SUMMIT

🚀 🤩

#AI ML DATA SCIENCE

🚀 🤩

#IRL COMMUNITY

🚀 🤩

#NYC SUMMIT

🚀 🤩

#AI ML DATA SCIENCE

🚀 🤩

#IRL COMMUNITY

🚀 🤩

#NYC SUMMIT

🚀 🤩

#AI ML DATA SCIENCE

🚀 🤩

#IRL COMMUNITY

🚀 🤩

#NYC SUMMIT

🚀 🤩

#AI ML DATA SCIENCE

🚀 🤩

#IRL COMMUNITY

🚀 🤩

#NYC SUMMIT

🚀 🤩

#AI ML DATA SCIENCE

🚀 🤩

#IRL COMMUNITY

🚀 🤩

#NYC SUMMIT

🚀 🤩

#AI ML DATA SCIENCE

🚀 🤩

#IRL COMMUNITY

🚀 🤩

#NYC SUMMIT

🚀 🤩

#AI ML DATA SCIENCE

🚀 🤩

#IRL COMMUNITY

🚀 🤩

#NYC SUMMIT

🚀 🤩

#AI ML DATA SCIENCE

🚀 🤩

#IRL COMMUNITY

🚀 🤩

#NYC SUMMIT

🚀 🤩

#AI ML DATA SCIENCE

🚀 🤩

#IRL COMMUNITY
nyc tech events, nyc startup events, new york tech events, communities, events, tech, networking
Super AI ML Summit
Bringing together NYC's best minds to discover humanity's potential
About
Super AI ML Summit NYC, by Supermomos and Two Sigma Ventures, is bringing together the brightest minds in AI & ML for a day supercharged with insight. Featuring perspectives from world-class operators, investors, and founders across the ecosystem–from big tech and Fortune 500 to emergent disruptors–if you're a builder, researcher, or practitioner, this one's for you.

And don't miss out on our monthly Supermomos x Two Sigma Ventures AI ML Data Science & Quants meetup series, hosted at Two Sigma Ventures' Soho HQ.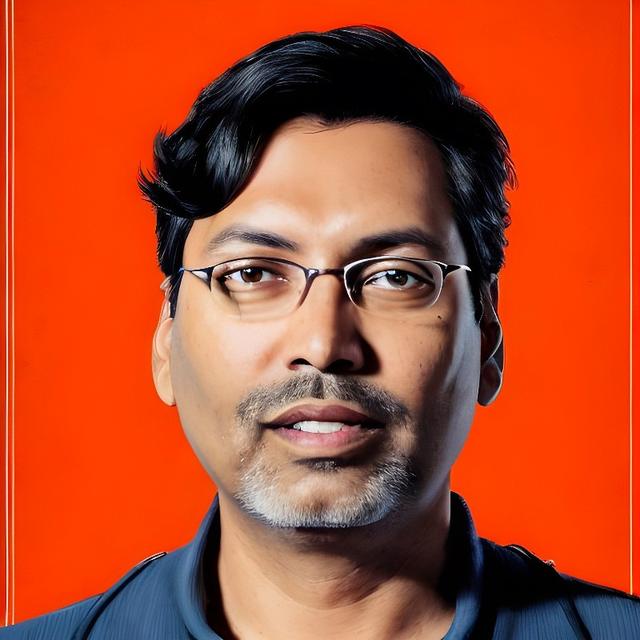 George Mathew
Managing Director Top 19 AI/ML VCs by Business Insider ex-President, Alteryx ($3B)
Insight Partners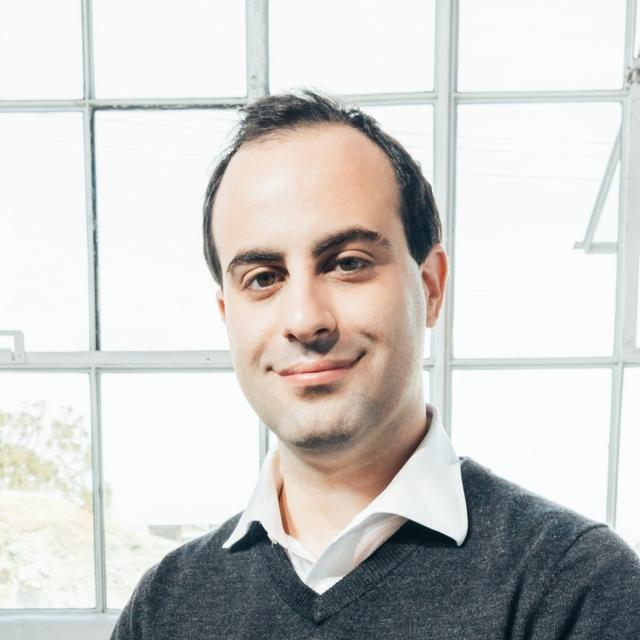 Jonathan Frankle
Chief Scientist ex-Student Researcher, Meta AI Ph.D. Computer Science, MIT
MosaicML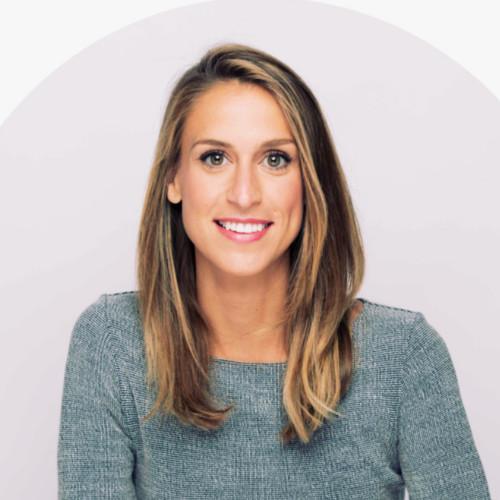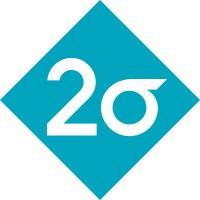 Frances Schwiep
Partner Former data scientist Forbes 30u30, Investor in AI/ML
Two Sigma Ventures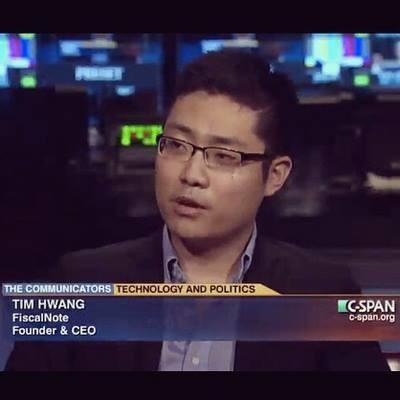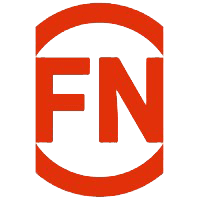 Timothy Hwang
Founder/Chairman & CEO NYSE-listed AI market intelligence company ($100M+ ARR)
FiscalNote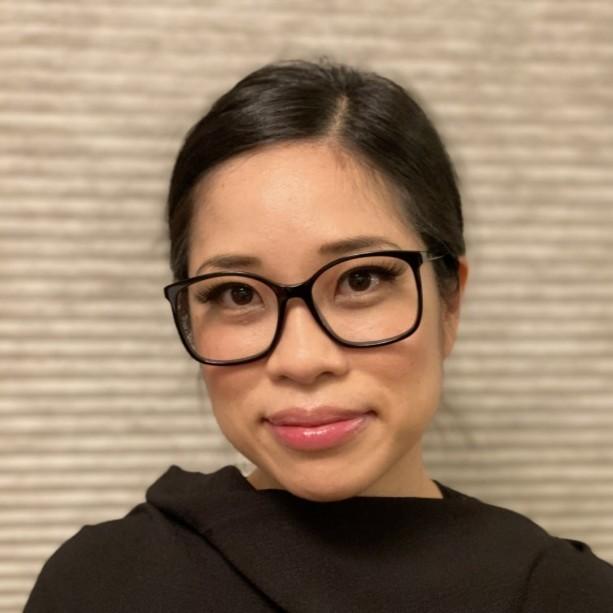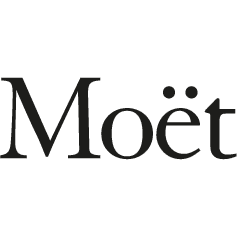 Cecilia Dones
Head, Data Sciences Adjunct Asst. Professor, Columbia
Moët Hennessy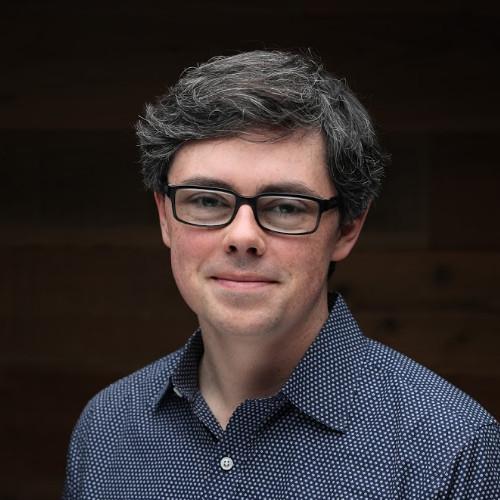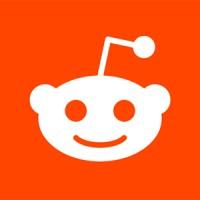 Jack Hanlon
VP, Data & AI Professor, NYU
Reddit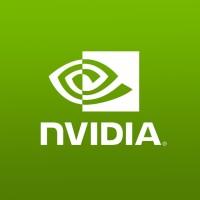 Jenna Niven
Head of Design AI Infra, Autonomous Vehicles
NVIDIA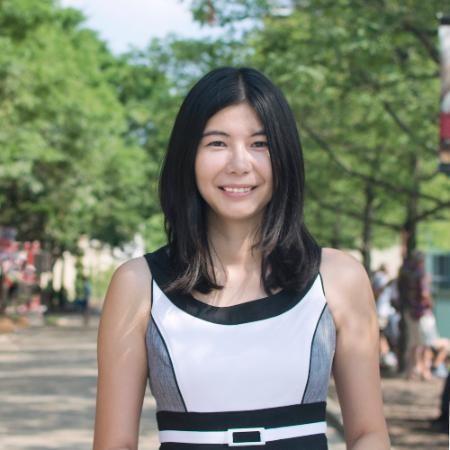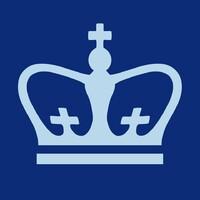 Zhou Yu
Professor, NLP Founder, Articulate.AI
Columbia University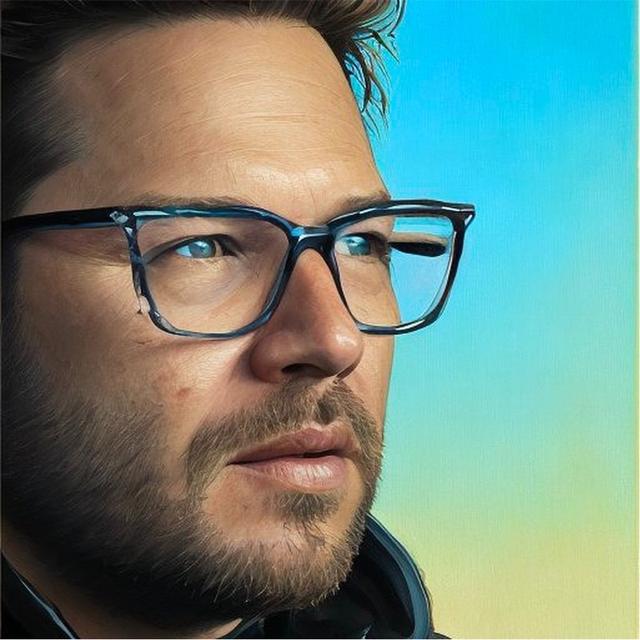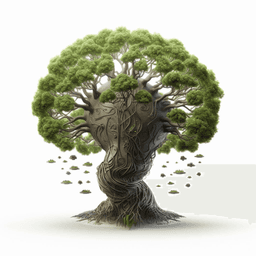 Roy Ben-Alta
Founder Ex-Director at Meta AI, AWS
Oak Miner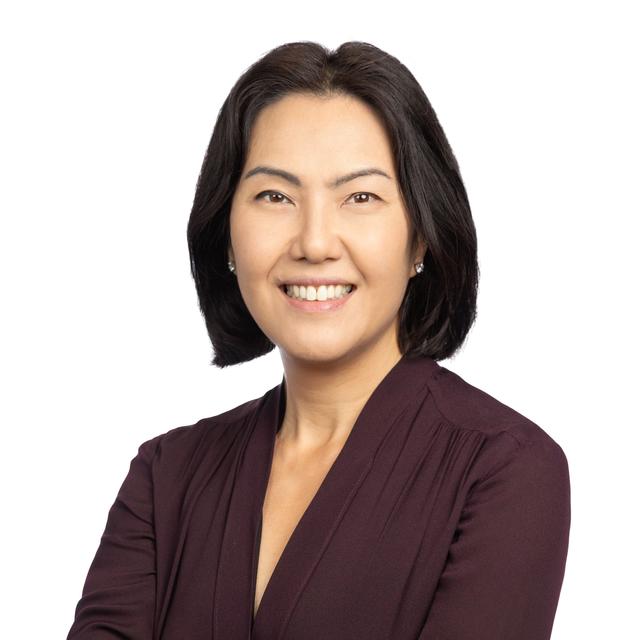 Jieun Choe
CMO, $1B+ AI Healthcare Unicorn ex-CMO, Certara ($3.7B)
viz.ai ($1B+)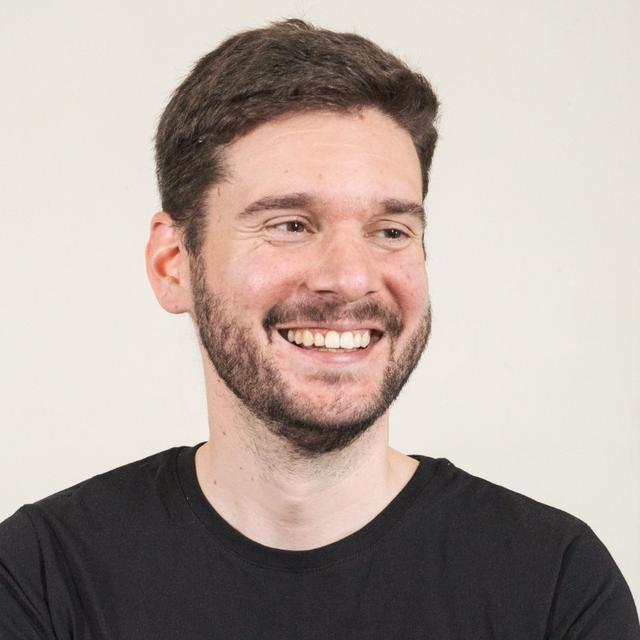 Milos Rusic
Co-Founder Backed by Google Ventures
deepset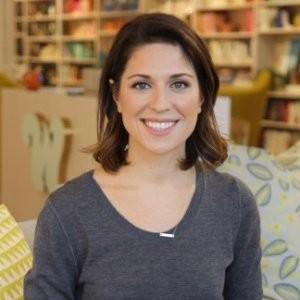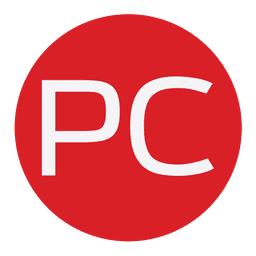 Agatha Kluk
Partner Leads East Coast Startup Practice
Perkins Coie LLP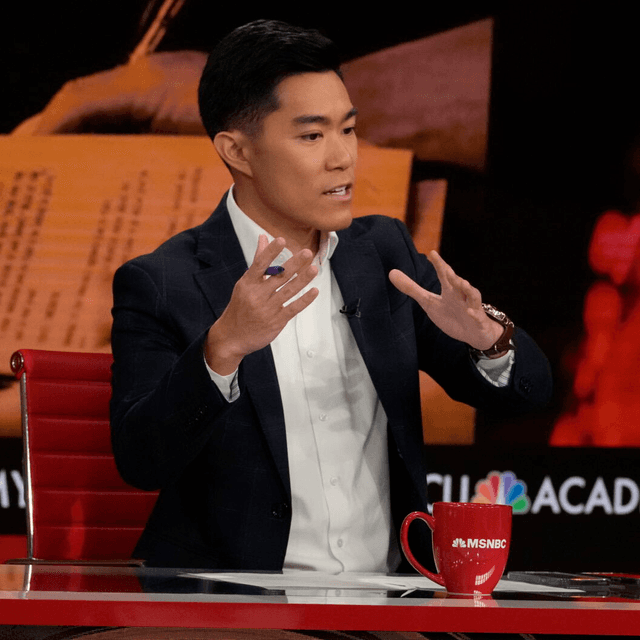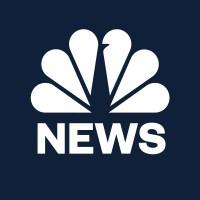 Brian Cheung
Business Reporter
NBC News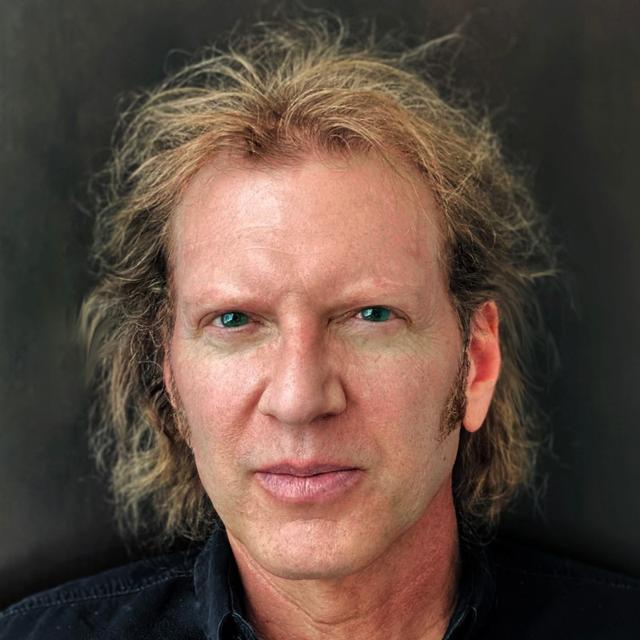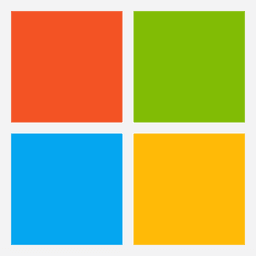 Mike Pell
Director
Microsoft Garage NYC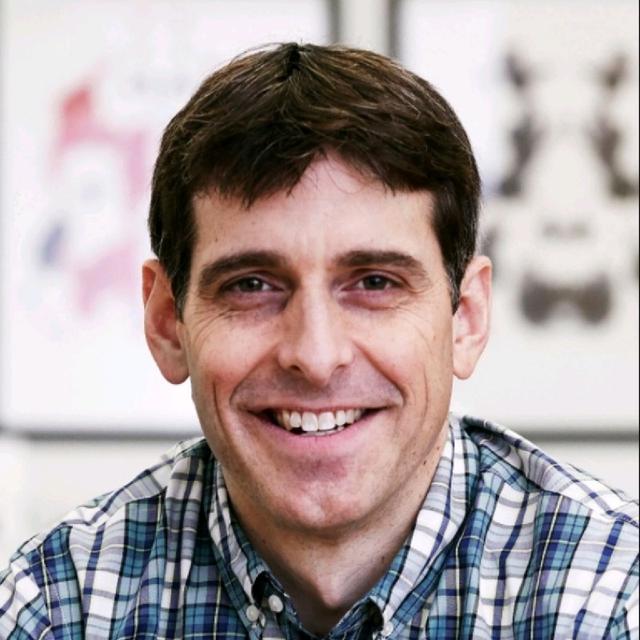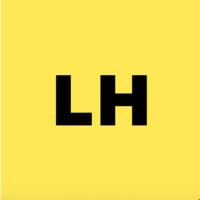 Joe Medved
Partner
Lerer Hippeau VC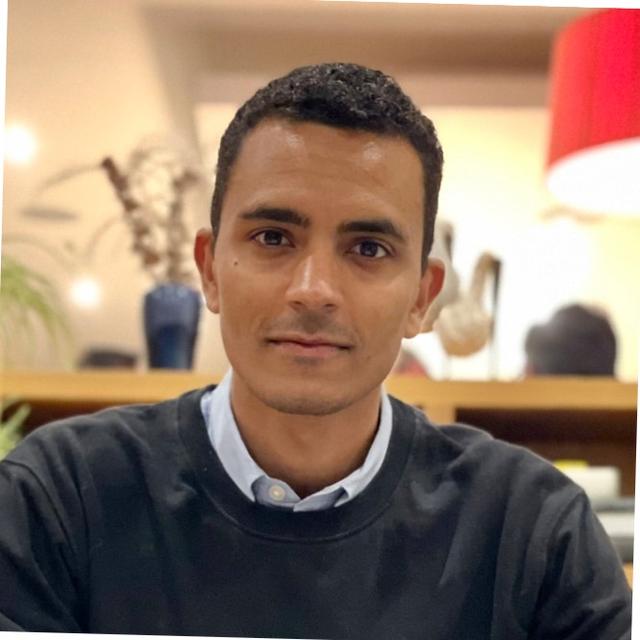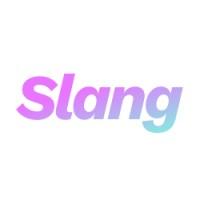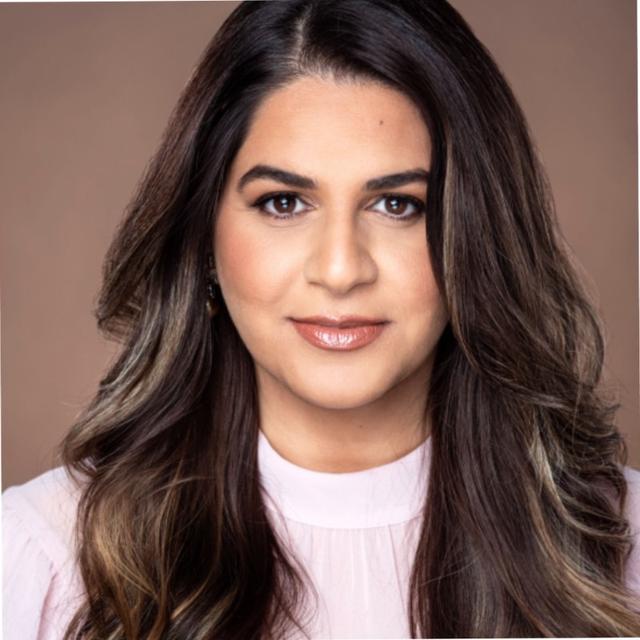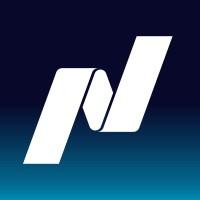 Sehr Thadhani
Chief Digital Officer ex-Google Creative Lab
Nasdaq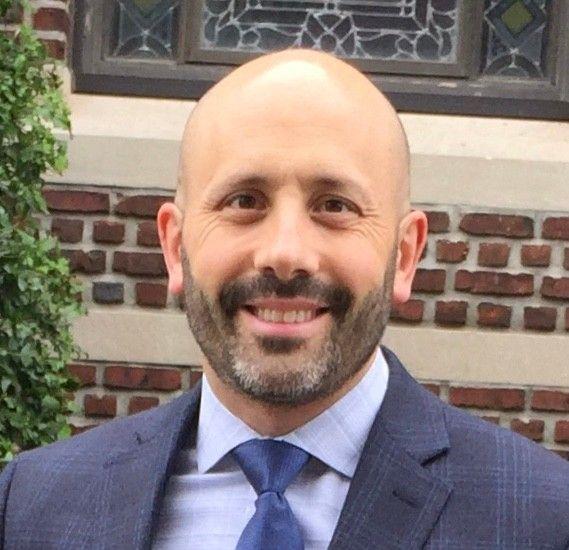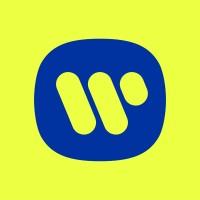 John Stio
Vice President Service Delivery
Warner Music Group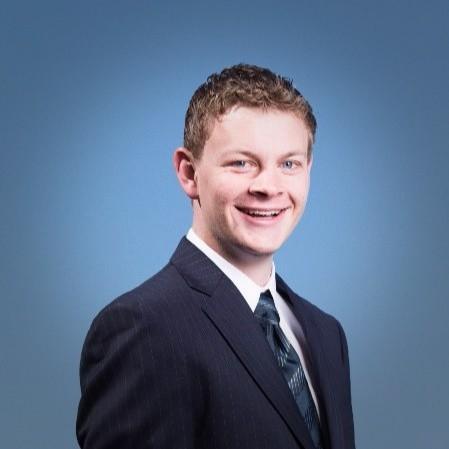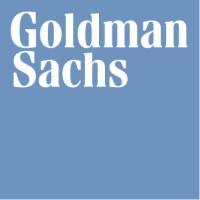 Bradford Windsor
Executive Director Natural Language Processing
Goldman Sachs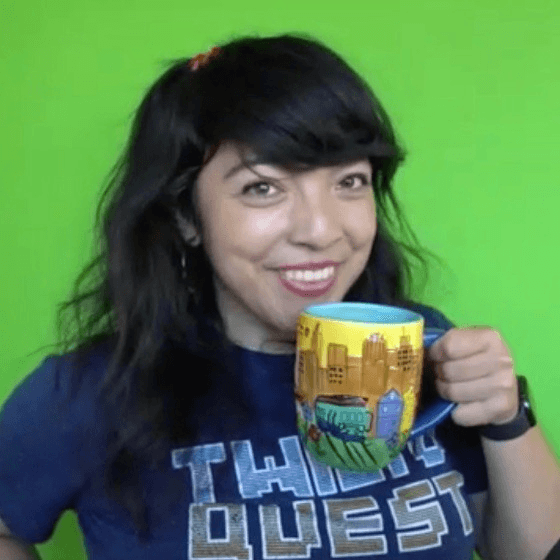 Lizzie Siegle
Senior Developer Evangelist Venture Scout, Afore Capital ($124M)
Twilio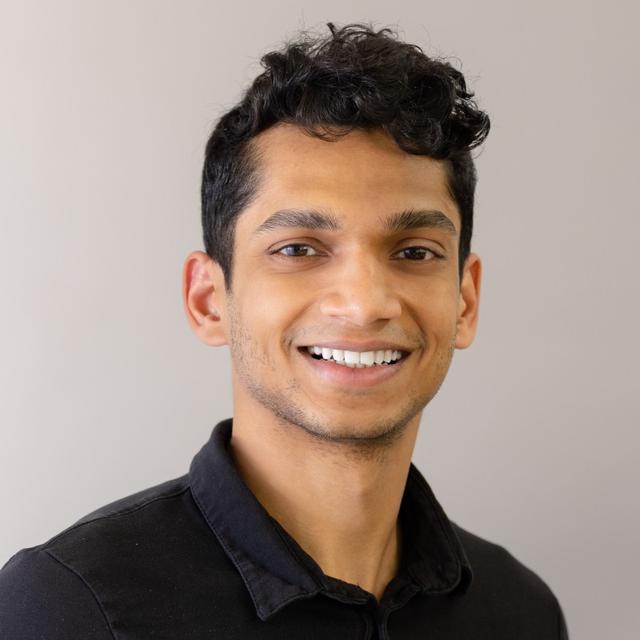 Tanay Jaipuria
Partner Ex-Product Manager, Instagram
Wing Venture Capital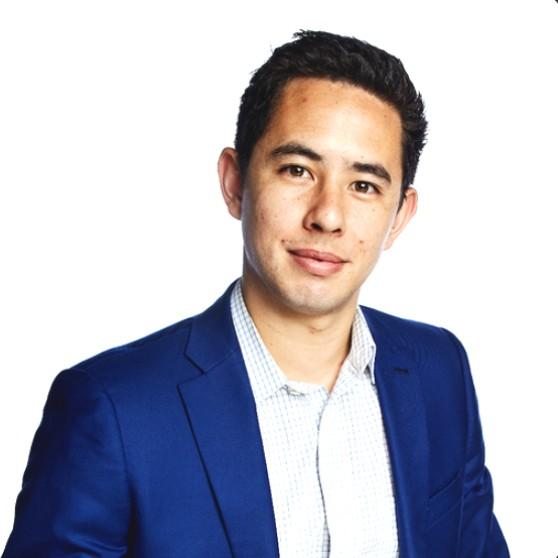 Jameson Lee
Conversational AI Architect ex-Product Lead, ML Products, Airbus
Moveworks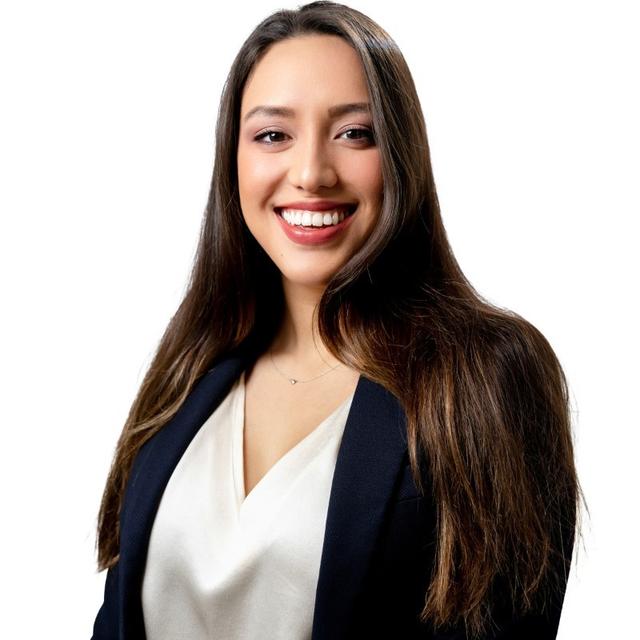 Mercedes Zhang
Investor ex-BlackRock, Citi
Manhattan Venture Partners ($1B+)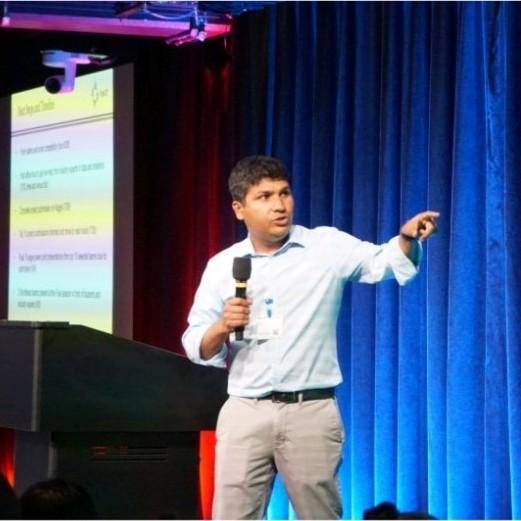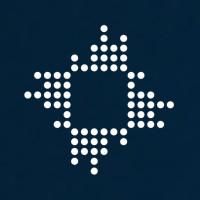 Sameer Gupta
Head of Data Solutions ex-Executive Director, J.P. Morgan
New York Mets & Point72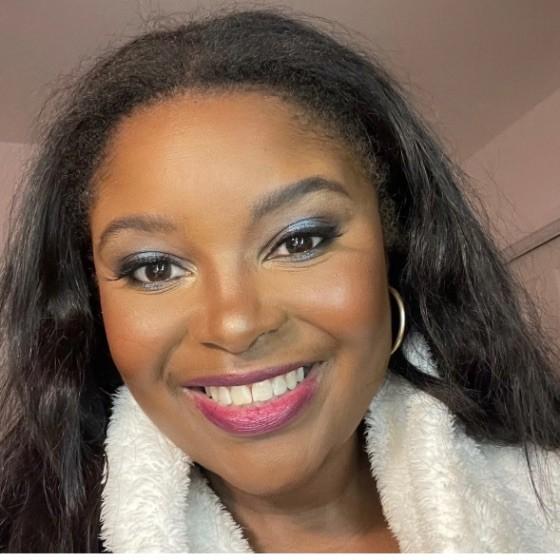 Mutale Nkonde
Introduced Deep Fakes Algorithmic Acts to US House of Representatives
AI For the People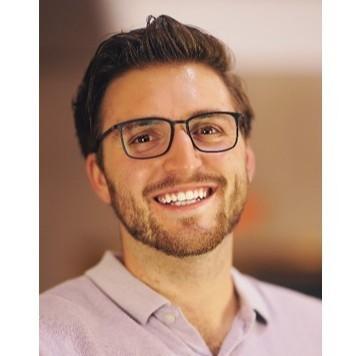 Beau Kraft
Vice President Startup Banking
Silicon Valley Bank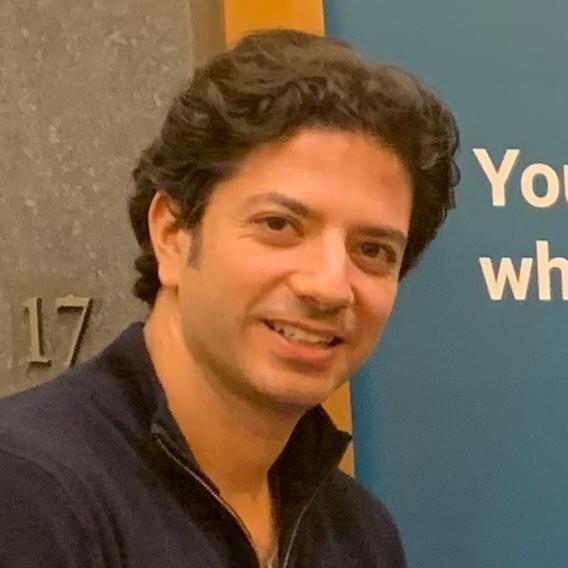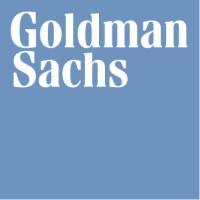 Rohan Doctor
Recent MD, Goldman Sachs Head of Louisa (Collaborative AI)
Goldman Sachs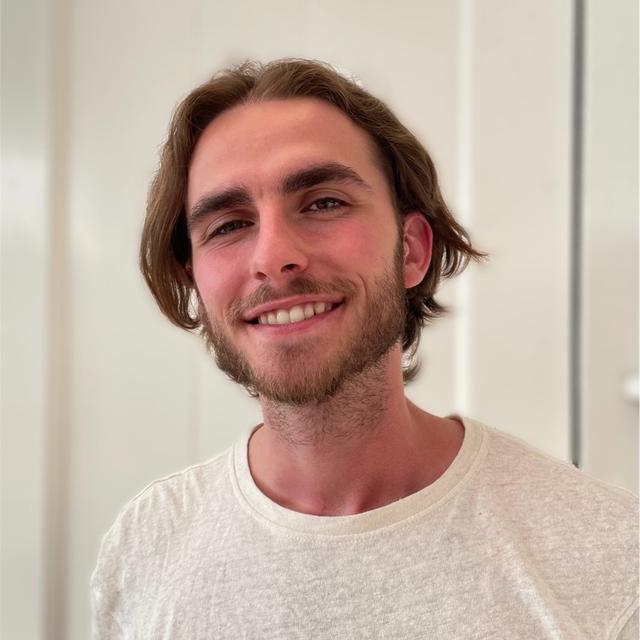 Rapha Danilo
Director of Product $7B Revenue Intelligence Unicorn
Gong.io ($7B)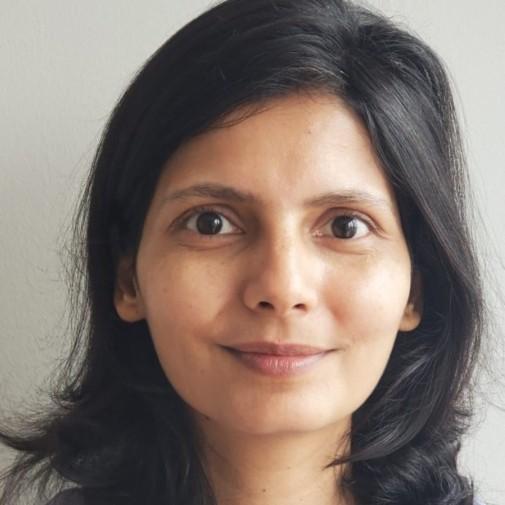 Jyotsna Jha
Director of Product $4B AI Risk Detection Unicorn
Dataminr ($4B)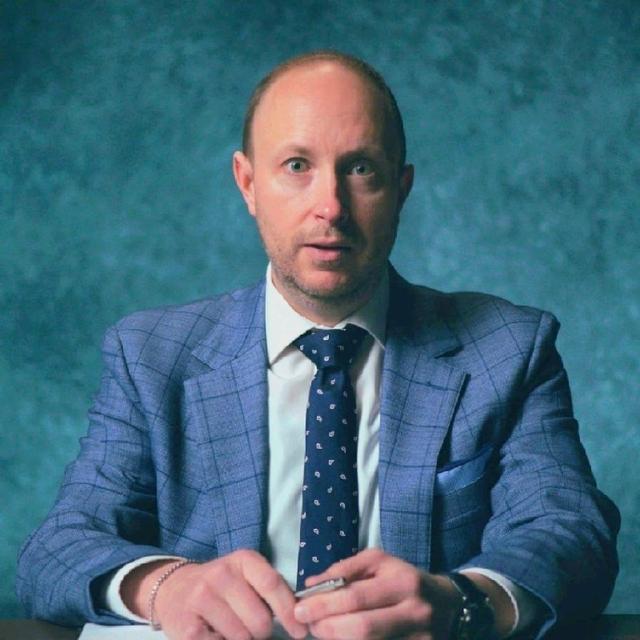 Joshua Ness
Director ex-Senior Manager, Verizon 5G Labs
Startup Grind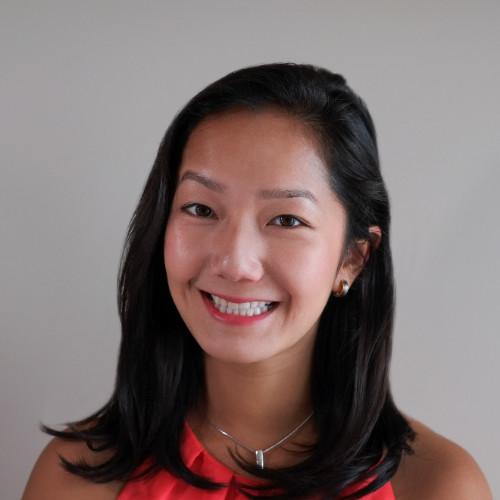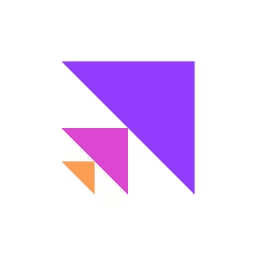 Chloe Ho
Head of Sales Strategy Enterprise Sales
Scale AI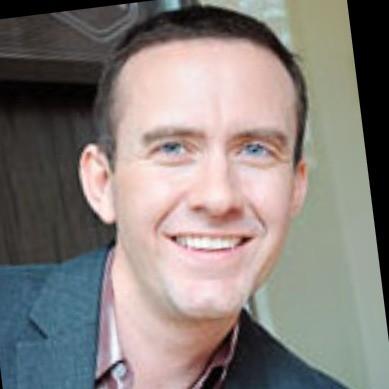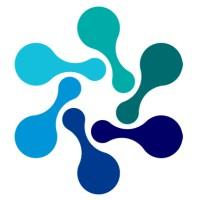 Peter Bell
Founder Engineering Leader
CTO Connection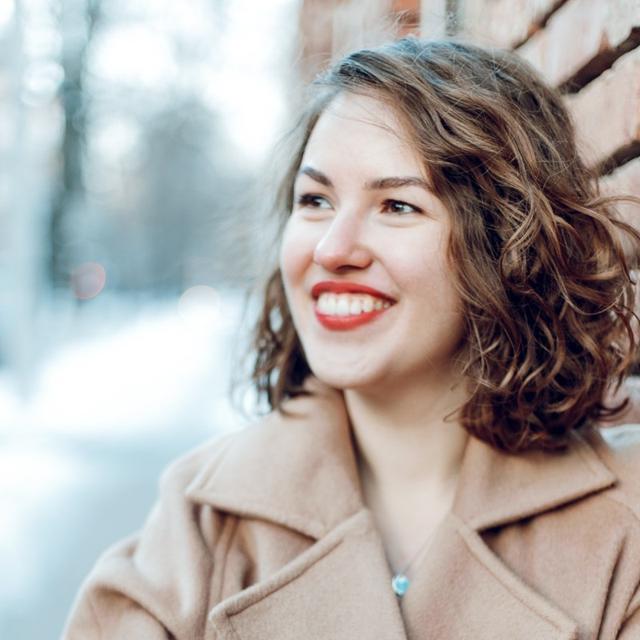 Xenia Potiakova
Head of BD
MobiDev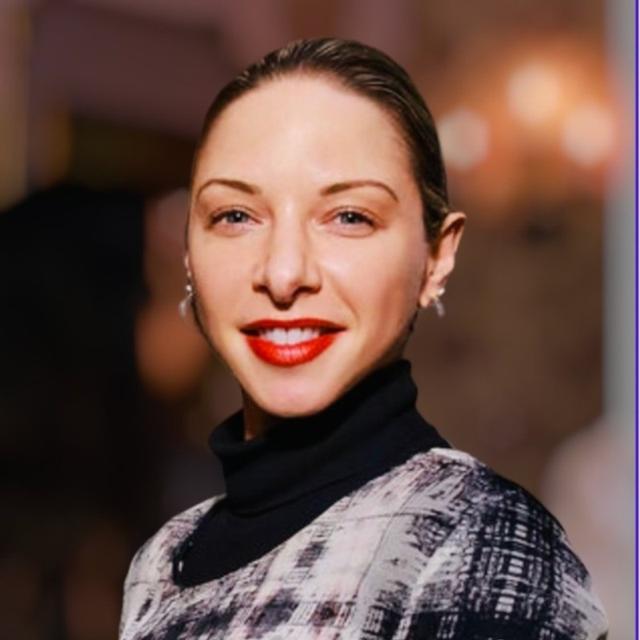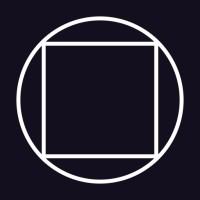 Suzanne Rabicoff
Head of New Technologies
Invisible Technologies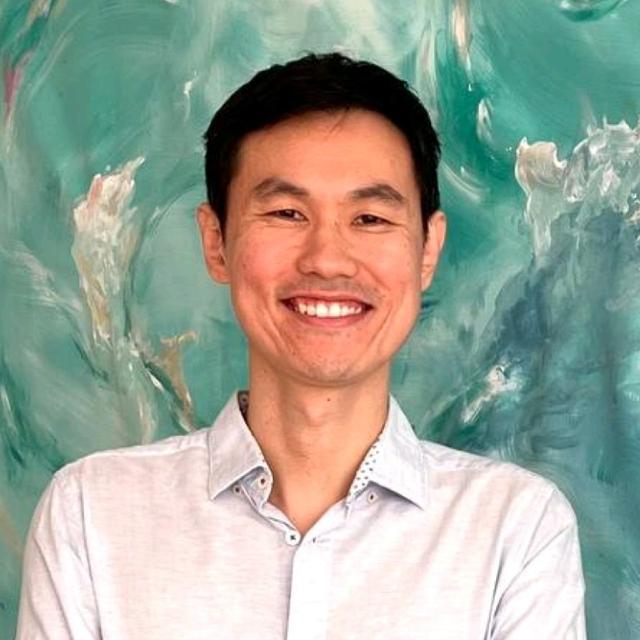 Kwok Jia Chuan
Global Policy Lead
Google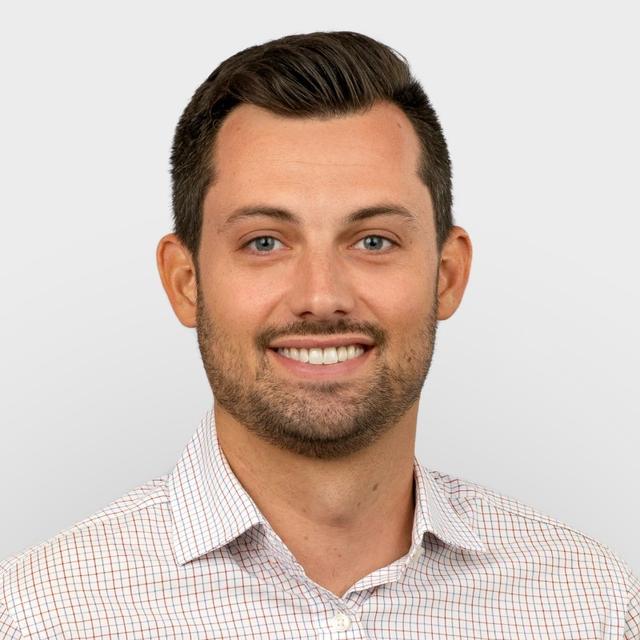 Michael Stracey
Vice President
Silicon Valley Bank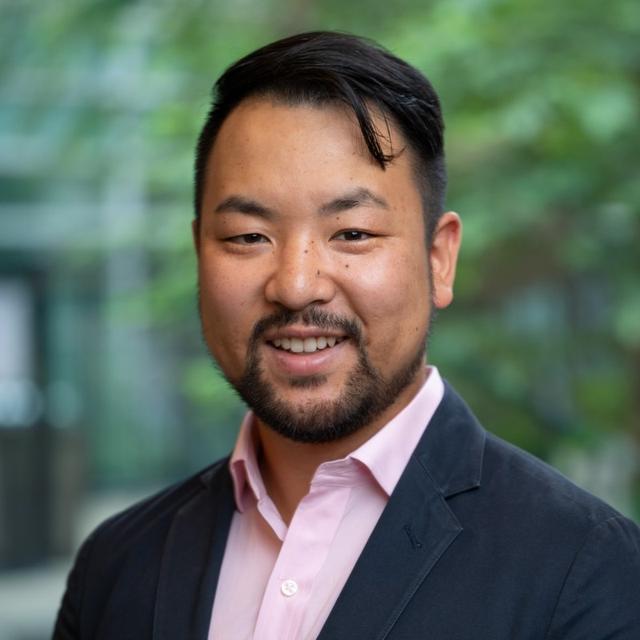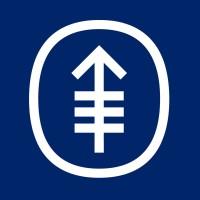 Rick Peng
Head, Innovation Hub
Memorial Sloan Kettering Cancer Center
What is Supermomos?
Supermomos is NYC's premier platform for connecting with professional communities in technology, business, and finance. We're dedicated to bringing people together in real life to foster meaningful connections and knowledge exchange, all while facilitating the participation of female and underrepresented minority groups.
About Two Sigma Ventures
Two Sigma Ventures backs founders using tech and data science to create the future we'd like to see. They are the entrepreneurs scaling not just to get big, but to do big things. Like finding cancer treatments hidden in natural genomes. Protecting smart energy grids from cyber attack. Or developing robot vision that sees the world as humans do. To support these founders, we share our deep experience at the heart of the data revolution, and enlist our brain trust of 1,600 data scientists and engineers. It's how we can do more for those making tech do more for the world.
Join a curated community of verified professionals
Enjoy quality connections with industry peers